DISCOVERY DAY
& INITIATION
Your may have little experience in the marine environment, you will still spend a wonderful day during the freedive discovery and initiation course.
This course is an excellent way to begin learning and ideal for every person wishing to start freediving in a simple way.
An introduction to the theory and to the different disciplines, as well as to the equipment used, will make you gain more knowledge.
There after you will have the possiblity to train regularly but also to get certified by participating to the beginner course, come and share this passion for the Blue.
1 session in a protected environment
Meeting point at school.
Theory and relaxation
Static apnea training
Dynamic apnea training
Descente en immersion libre (0-6m ou 0-10m)
Techniques
Safety and rescue
Back to the school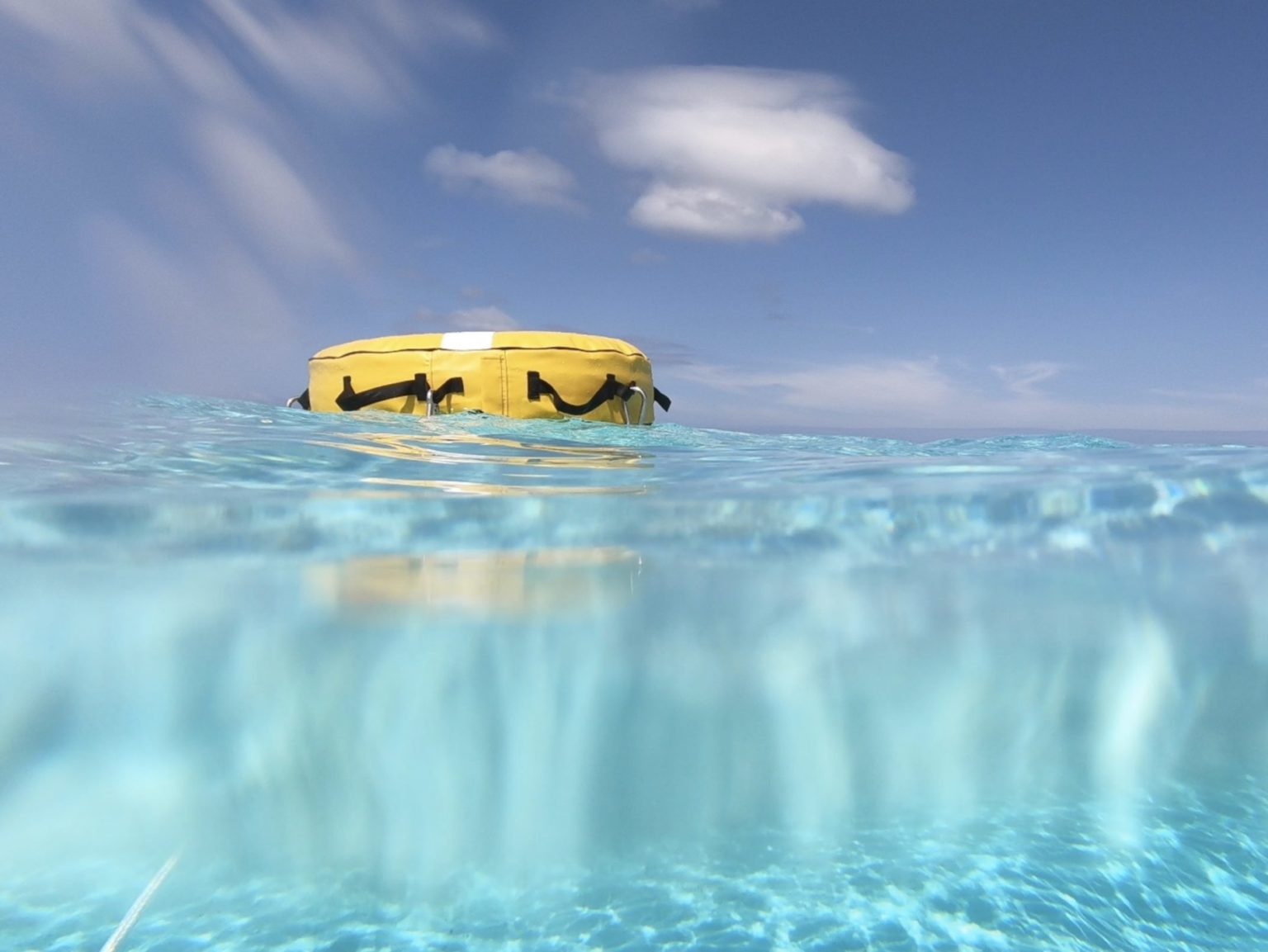 Lunch break (meal not included)
Drinks and snacks
Equipment (fins, mask, snorkel, wetsuit)
Accessible over 16 years old ( with the written consentment of both parents or the legal person(s) responsable for the teenage).
Be able to swim a 100 m without fins et without stopping.
Fill the doc attached: