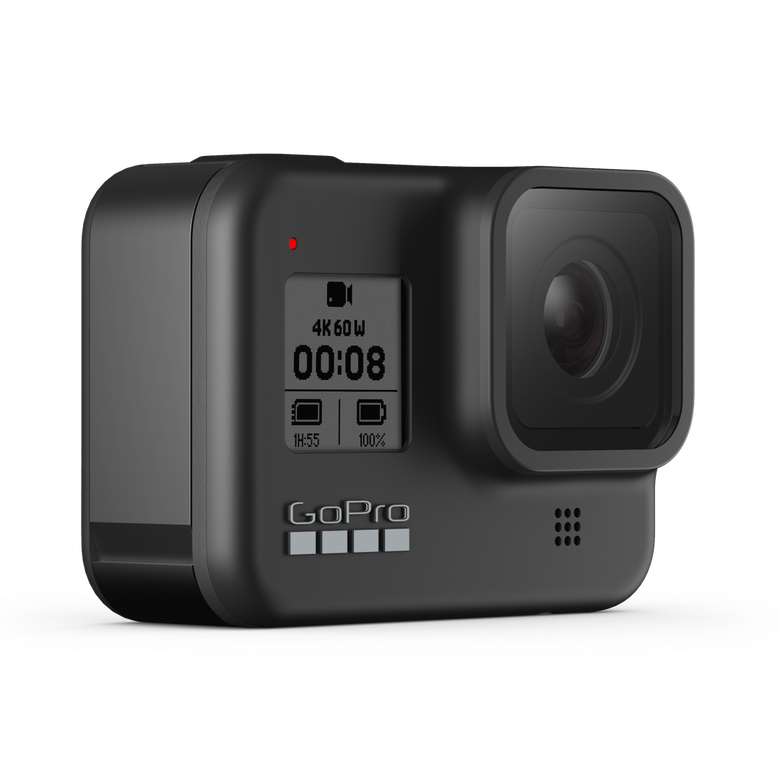 Choose this option for your training sessions.
Video coaching gives you very useful feedbacks during the whole training session. Beeing coached and filmed is today's best way to inhance what you cannot see.
When we look at each one of your descents during the video debrief, we can observe together immediately what training guidance we should start to focus on. To see yourself helps you put a sensation on a mouvement, your progression will be much faster.
Your work on small details will make a big difference during your freedive trainings.